WE FUEL PROBLEM SOLVERS. Which Best Describes You?
At Insightformation, our work starts with people to arrive at the implementation of a shared approach to meet needs across social issues. We provide strategy management tools and services—software (InsightVision), training, and consulting—for public health agencies, health care organizations, foundations, nonprofits, and community development coalitions to improve lives.
The Result?
Track, Measure, Report, and achieve a Collective Impact With Our Industry-Leading Software.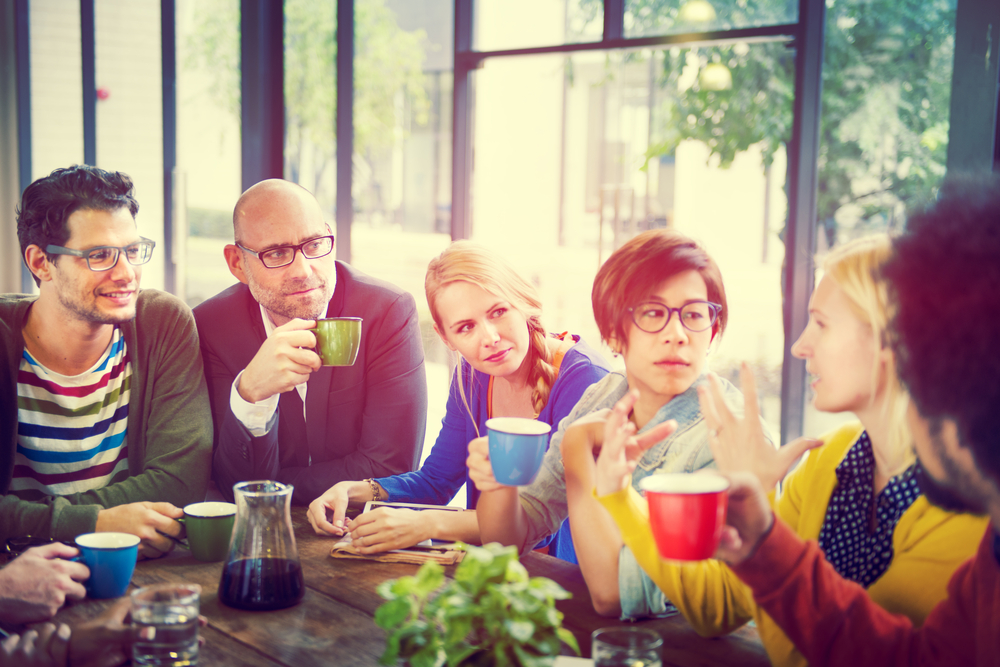 I NEED A PERFORMANCE MANAGEMENT SOLUTION FOR PHAB ACCREDITATION.
Take a tour of InsightVision, our award-winning software that simplifies and streamlines your PHAB accreditation process, featuring our work with Cobb & Douglas Public Health.
I WANT MY COALITION TO BE MORE EFFECTIVE IN DELIVERING IMPACT.
Get the FREE Demo to see how you can improve your coalition's communication, monitoring, and alignment for better performance and use of resources.
I WANT TO CREATE BETTER COMMUNITY HEALTH OUTCOMES.
Download our FREE Guide to Implementing Population Health Strategies. It offers six steps to developing and implementing a community strategy.
I WANT THE BEST RESOURCES FOR MY COMMUNITY TO ADDRESS THE OPIOID CRISIS.
The Opioid Coalition Resource Hub is the premier free resource for coalition templates, tools, and information to more rapidly and effectively address the opioid crisis.