Vision:
We envision a world where public sector strategies are developed and executed so successfully that complex, immense, and systematic problems no longer subdue communities.
Mission:
InsightFormation is dedicated to helping our clients plan and execute their strategies by empowering collaboration, improving efficiency and fortifying alignment with cutting edge technology, industry best practices, and world class consulting services.
InsightVision is our award winning cloud based strategy management software that helps clients measure progress, share data, and use information to improve the lives of all.
Consulting Services
We drive shared agendas that help people manage partnerships, objectives, actions, and measures in one place. Our results show a trajectory of improved lives, stronger communities, and brighter futures. We take a structured approach to helping others manage complex and deeply entrenched social issues.
Focus Areas:
Performance Management
Collective Impact
Population Health
Browse our areas of expertise - Click the images to learn more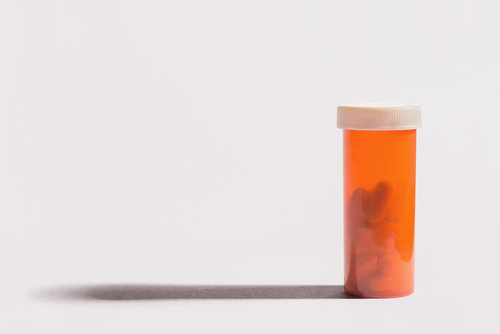 Opioid-related deaths as well as related health and social problems are rising at an alarming rate. In response, InsightFormation has built a strategic template for community response to the opioid crisis. This template builds on the plans, experiences, and insights of communities across the United States.
Learn more about InsightFormation Founder and President, Bill Barberg