At Insightformation, we believe everyone deserves to live well. In response, we make cross-sector, multi-stakeholder collaborations dramatically more efficient and effective.
Insightformation is the nation's leading strategy management company dedicated to strengthening communities. For more than 20 years, we've supported research and programs targeting some of America's most pressing health and social issues—from substance abuse and improving access to quality health care, to institutional racism and prison recidivism. Learn more about our results here.
Our Expertise
Strengthening communities is immense, systemic, and complex, and we believe the right partnerships and sustained engagement, coupled with the right tools, can create transformative change. In response, our software, training, and consulting solutions are already creating impact and being reinforced with depth of expertise in the following areas (scroll and click to learn more):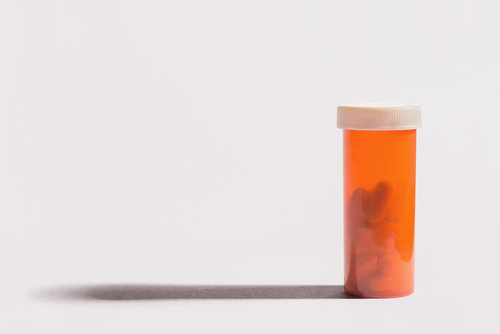 Opioid-related deaths as well as related health and social problems are rising at an alarming rate. In response, InsightFormation has built a strategic template for community response to the opioid crisis. This template builds on the plans, experiences, and insights of communities across the United States.